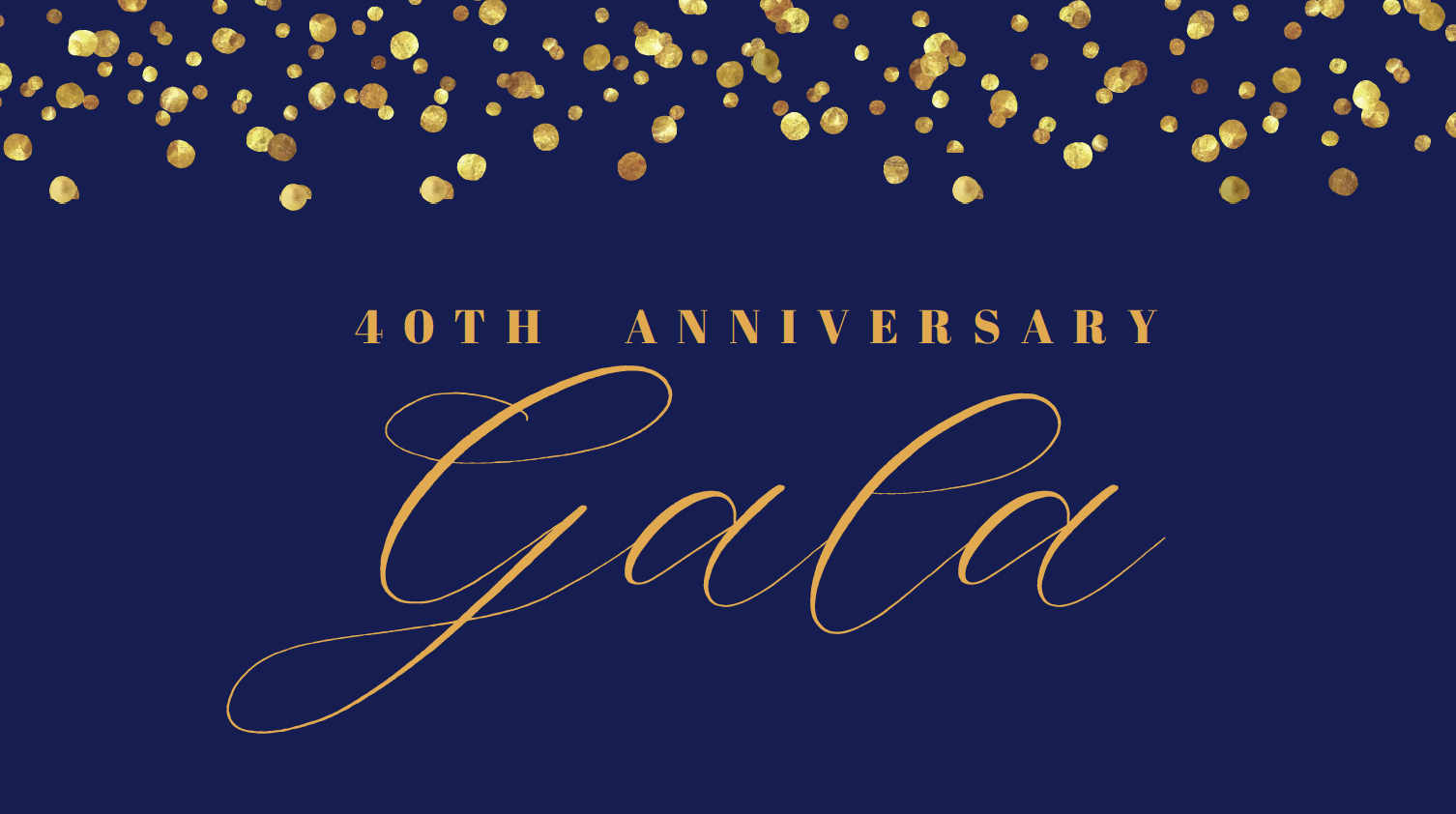 Thursday, November 4, 2021
LUNCH Registration at 11:30AM | Begins at 11:45AM  OR
DINNER Registration at 6:00PM | Begins at 6:30PM
J.W. Marriott Int. Ballroom
235 Louis St NW,
Grand Rapids, MI 49503
Valet will be available at a discounted rate of $10, and self parking is available in the parking ramp for $8.
Click here to see the parking map.
We are very excited to celebrate our 40th Anniversary with you! We are going to celebrate God's provision over the past, and we will celebrate being together in community, which is the heart of The Potter's House.  We are grateful for your support of The Potter's House and our continued call to provide a Christ-centered education for students of all ethnic heritages and income levels equipping students to serve God and society to their fullest potential.
God has been faithful to us over the past four decades. The 40th Anniversary Gala will be a celebration of the history of the school and the powerful stories of alumni, staff, and donors. Please come join us for this joyous celebration. 
Thank you to our 40th Anniversary Celebration Sponsors!
Frank and Bernice Deppe
Scott W. Gordon
Richard and Marie (Noe) Hoolsema
Integrated Packaging Machinery
Lumbermen's Inc.
Jay and Kathleen Morren
Doug and Lois Nagel
Mark Peters
Stone Creek Interior Systems
Dale and Ellen DeHaan
Dave & Joanna Huizenga
Stifel with Paul Drueke, Barth Roberts & Brett Gortsema
Ross and Suzann VanKlompenberg
Jim and Ellen Bruinsma
Corporate Clean Services
Michael Hollander
Larry and Jane Kerkstra
Meijer Inc.
Olivier VanDyk Insurance
Robert and Mary Jo Schierbeek
Richard Dejong
Godwin Plumbing Inc.
Matt and Emily Hylant
Macatawa Bank
Armbrecht & Wierenga Orthodontics
River Ridge Dentistry
Perrin and Alanna Rynders
Universal Forest Products, Inc.
VanderKodde Construction Co Inc.
Buist Electric
Culver CPA Group
Gerrit's Appliance, Inc.
Jay Link
Kuperus Trucking, Inc.
Thomas and Judith Lammers
Betty Lotterman
Tom and Wilma Lotterman
Matthysse Kuiper DeGraaf Funeral Directors
Thornapple Woodlands, LLC
Gordon and Saramae Vanderark
Kent and Beverly Vanderwood
Sign up to receive emails from The Potter's House