For our students, parents, and staff, The Potter's House is much more than a school. It is a home and a family. At The Potter's House, students experience a supportive and caring community that often stands in contrast to trauma and loss in their past and present. We hear it over and over: "I never felt at home until I came here."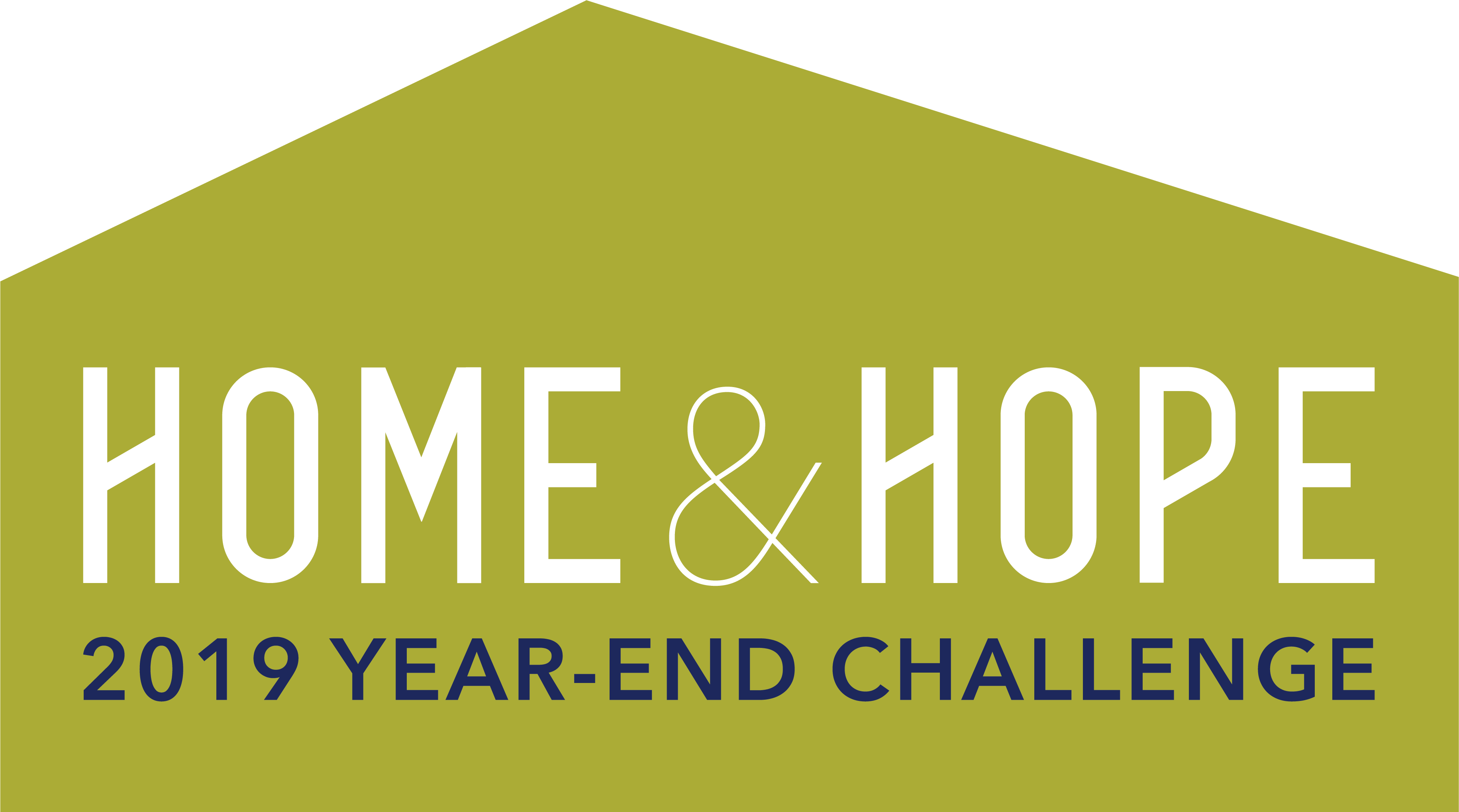 Our goal for the Home and Hope 2019  Year-End Challenge is to raise $1 million dollars to give 200 students access to an educational community that is centered in Christ's love.  
Students at The Potter's House receive an average of $5,000 per year of tuition assistance. Over half of our students come from families whose income places them below the Federal Poverty Line. These students and families often feel that a transformational, Christ-centered education is out of their reach, but are welcomed into a place of home and hope at The Potter's House.
Thank you for your generosity! 
Challenge Progress (out of $1 million Goal)