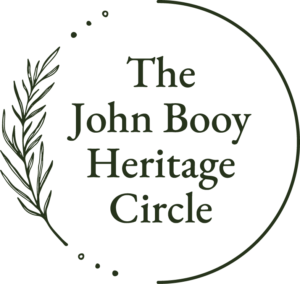 Appreciation Luncheon
Thursday, June 22, 2023
11:30am
Frederik Meijer Gardens & Sculpture Park
1000 E Beltline Ave NE
Grand Rapids, MI 49525
The Potter's House Foundation cordially invites you to the John Booy Heritage Circle Appreciation Luncheon. We will enjoy a time of fellowship and a meal together, and you will hear an update on our school year.

11:30AM–1:00PM
Lunch & Program
10:30AM or 1:30PM
Tram Tours
Below are the two tram ride options you may choose from:
10:30 AM   –   Prior to the start of the event
1:30 PM   –   After our event ends
We are excited to offer private, narrated tram tours of the gardens and sculpture park at this event! Experience the gardens from the comfort of a fully accessible tram.
Please indicate your choice of tram ride time in your registration.
As a guest at the JBHC Luncheon, you will also have access to Frederik Meijer Gardens for the day if you'd like to enjoy other aspects of the gardens. Parking is free. Please look for TPH staff and signs for the JBHC luncheon.
Please kindly RSVP
by Monday, June 12.