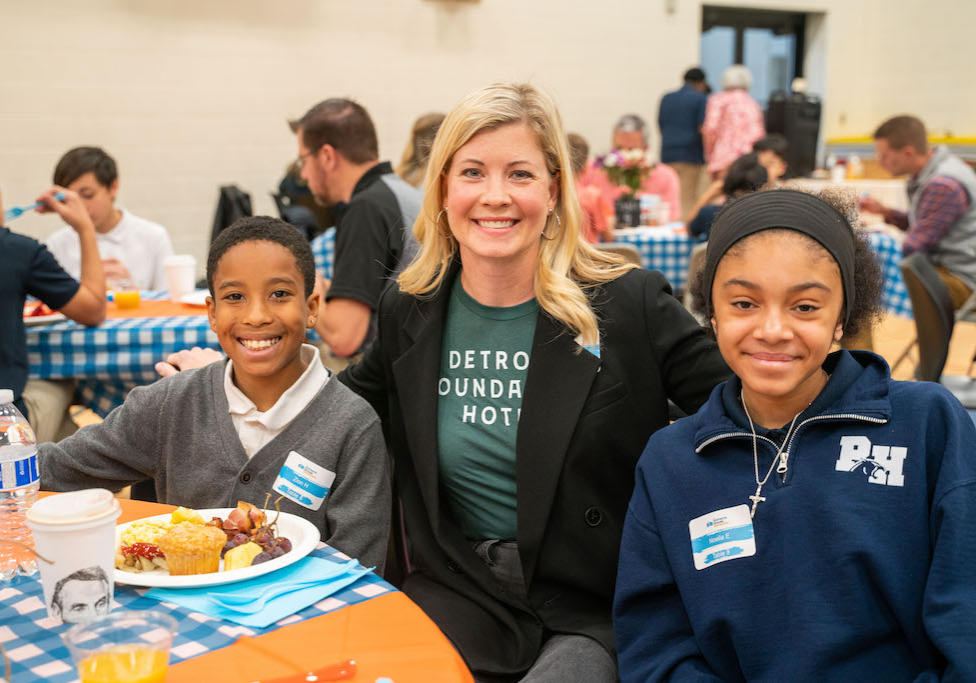 Partners,
Welcome to a new school year at The Potter's House! We are thankful for your commitment to the Partner Program and look forward to seeing you in October.
Those of you with a partner at the Elementary/Middle School campus, we're excited to show off our new gym floors! They are scheduled to be complete early October.
Please use the link provided below to register for the event.