The Potter's House High School
The Potter's House High School is a robust, fully accredited, and academically-rigorous environment that not only prepares students for life after graduation but cultivates their hearts and minds in a diverse environment focused on a Christian worldview.
"While we believe that you, the parents and guardians, are the primary educators of your children, we take very seriously our role in being an extension of the home to foster faith in Jesus Christ and a character that will last a lifetime."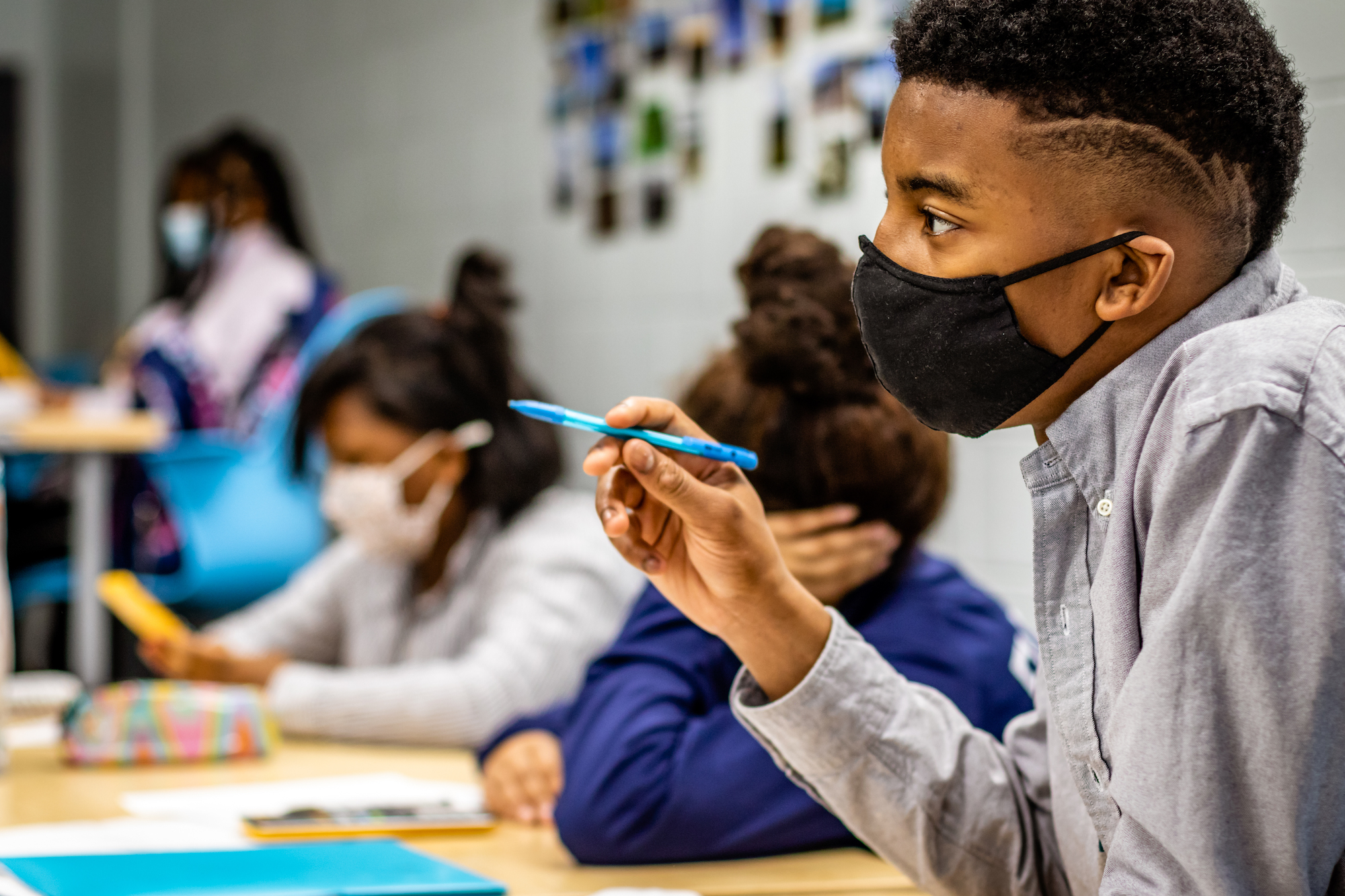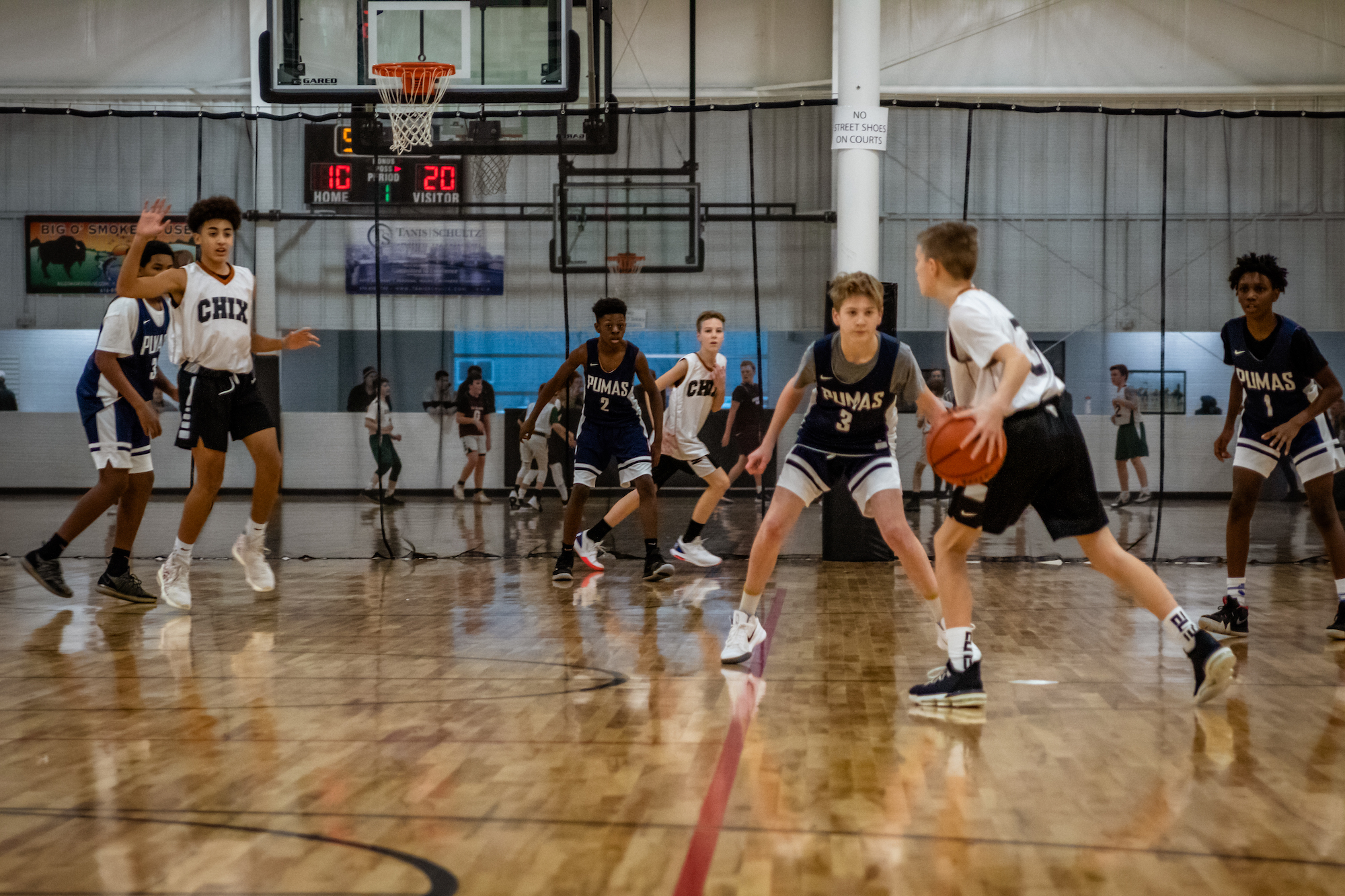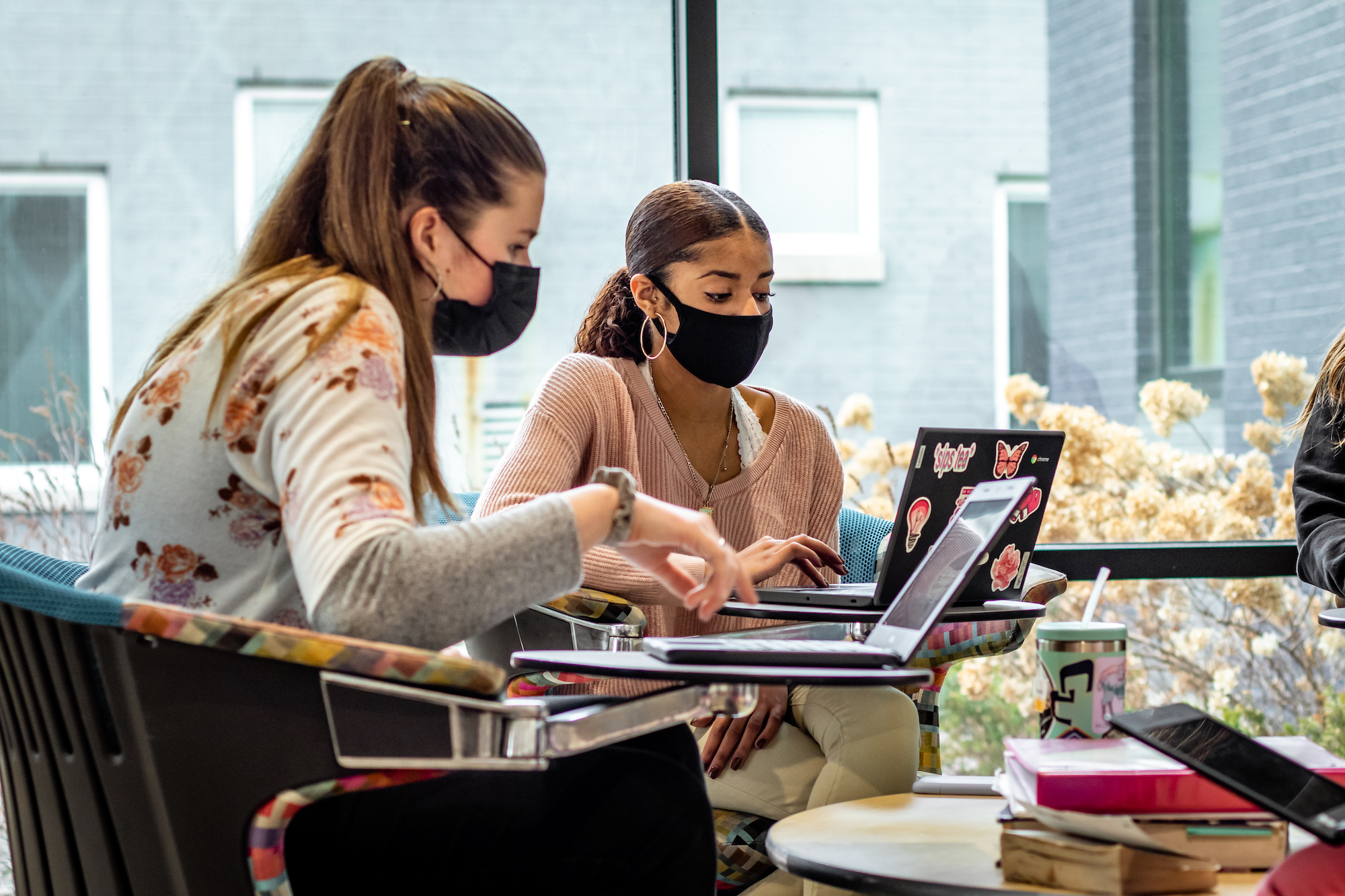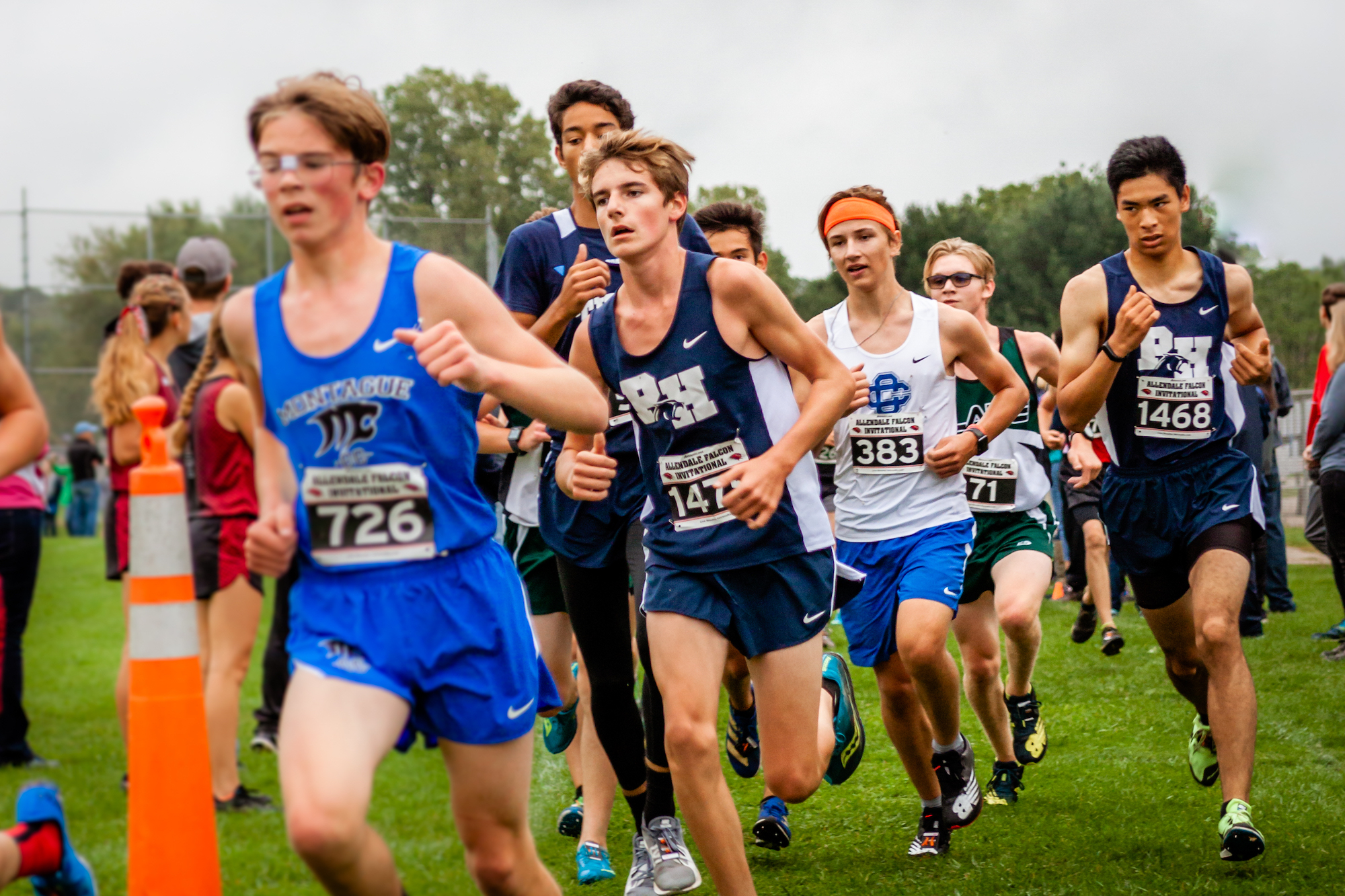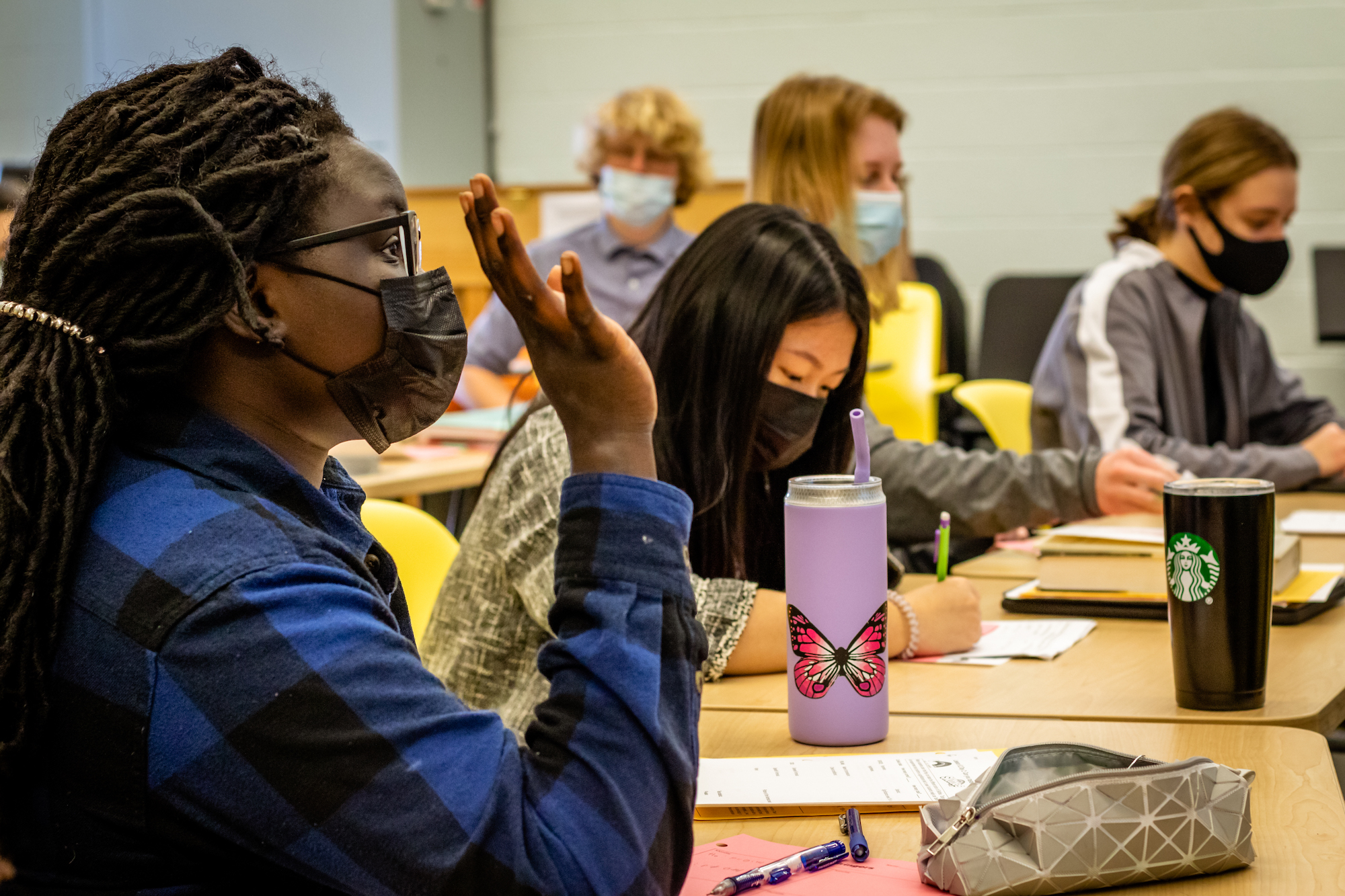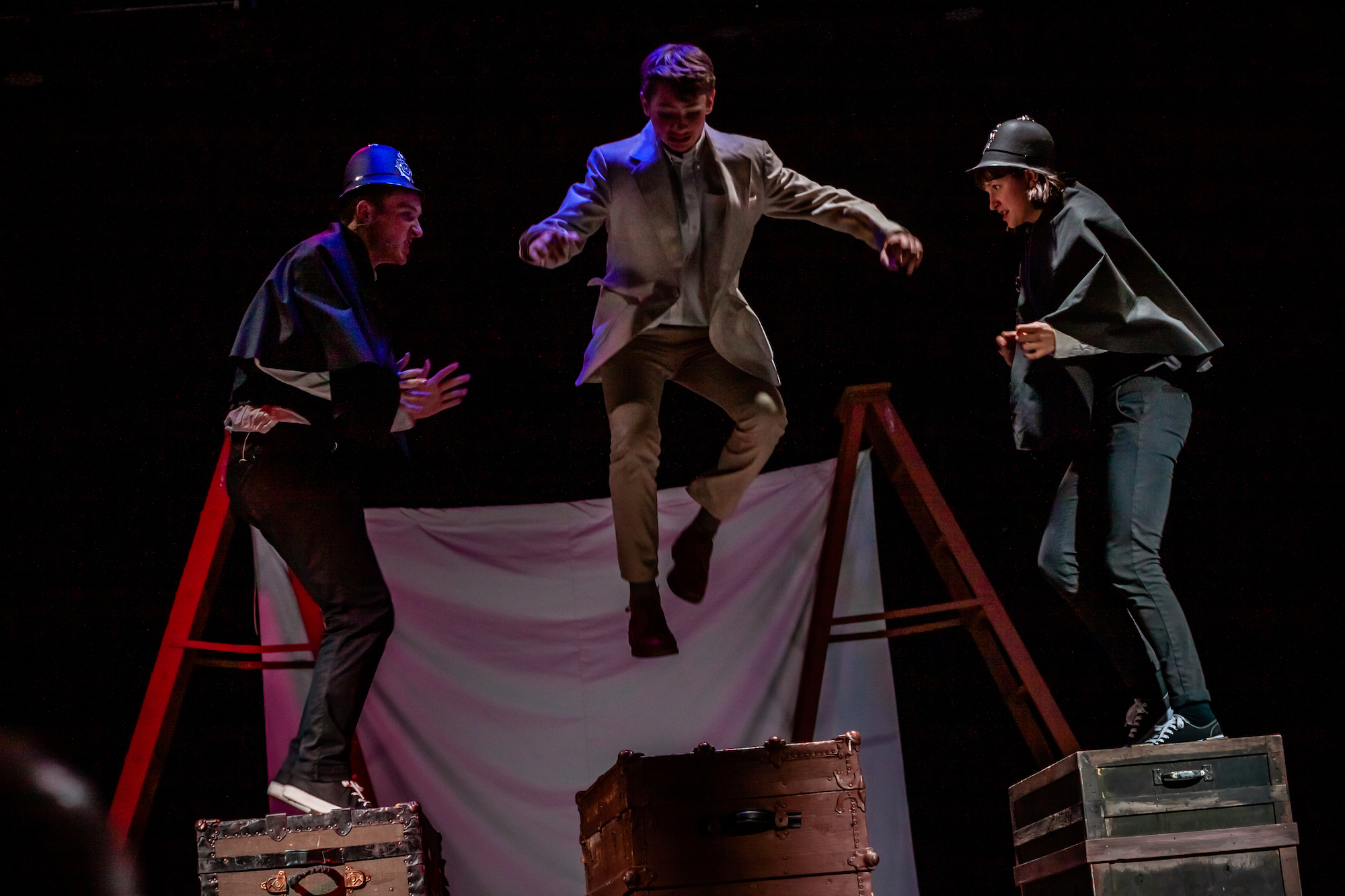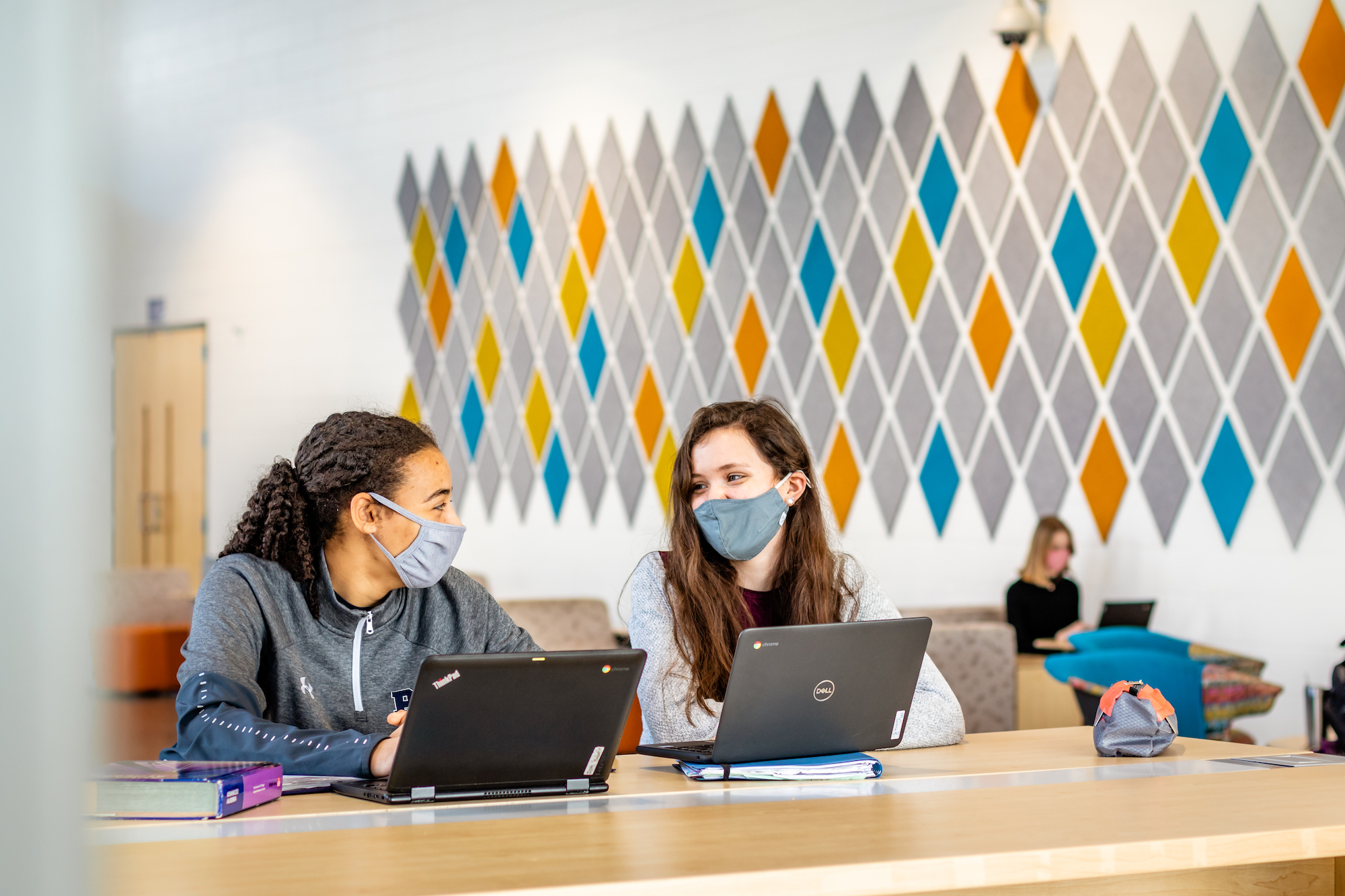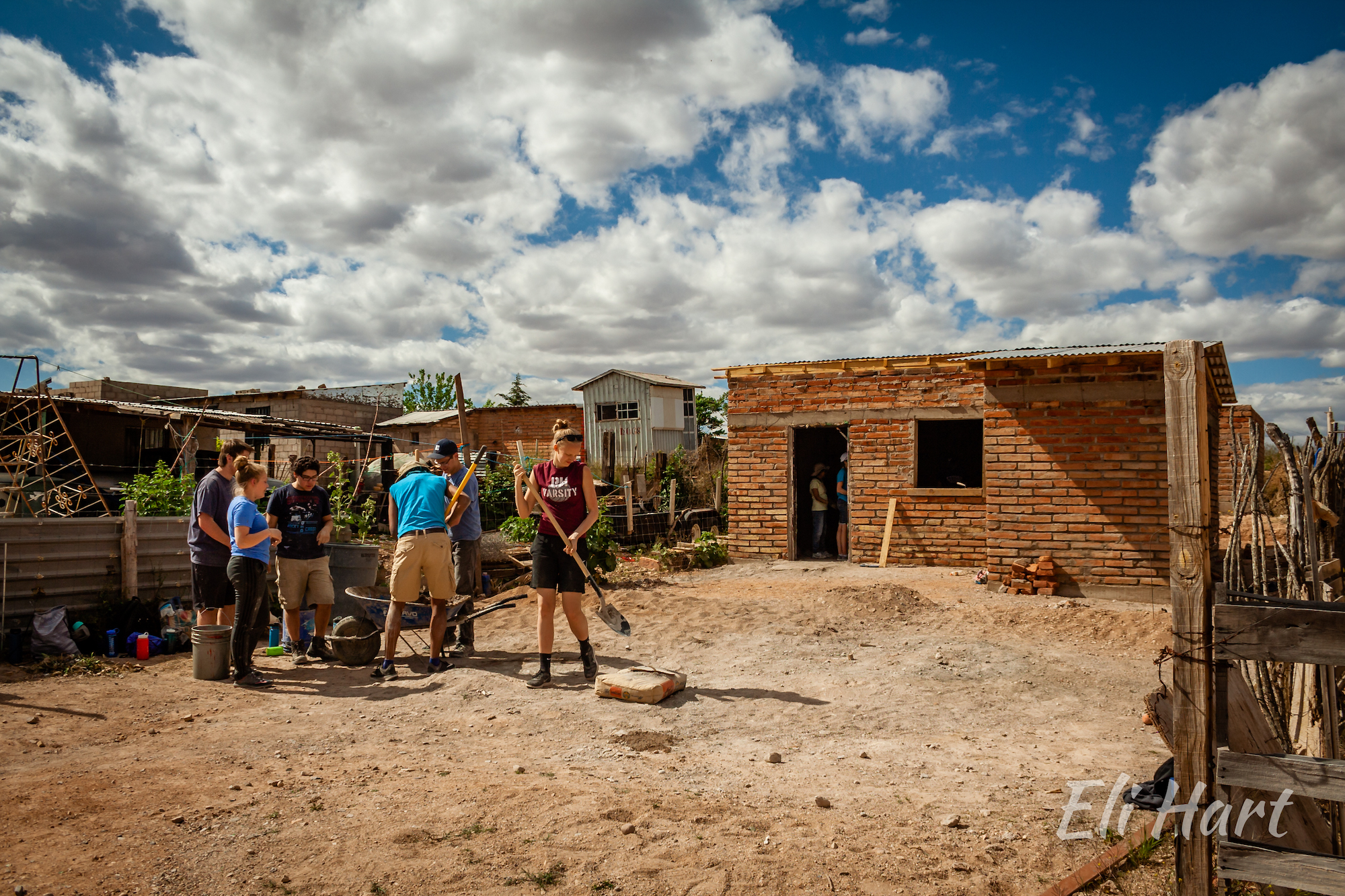 Our high school culture has four missional components to help your child flourish as they mature throughout their high school career:
First, we are Christ-centered. This means that everything that we do recognizes the preeminence of Christ. This is true of our chapel services, retreats, and discipleship program; but it is also true of our curriculum, athletic endeavors, and all the other programming that we do here at The Potter's House.
Third, we are focused on community. We are intentional about being inclusive of everyone in our very diverse student body. We deliberately focus on relationship building and reaching out to others who are different from ourselves in many different contexts within the life of the school and the House System, Advisory, and Class Trips are a few examples.
Second, we are a College Preparatory High School. We are working as faculty and staff to prepare students for college and beyond by offering a slate of rigorous academic courses as well as programs within the school that encourage students to consider other aspects of the college experience that may be challenging for them such as social pressures and cultural differences.
Finally, there are many aspects of our school that focus on equipping our students. We desire to equip our students with a heart of justice, service, and resilience. Our caring teachers, our obvious and highly valued diversity, our emphasis on hospitality and stewardship, and our intentional emphasis on encouraging leadership are some of the qualities used to equip students.
We are concerned about the character of each student. We emphasize strong, positive character traits that we encourage our students to emulate. This is done in many different contexts within the programs of the school as well as in one-to-one relationships with teachers and mentors.
You will find our school policies and procedures in this handbook. Please take the time to read them and discuss them with your children. Together we can advance this noble mission.
The Robotics Team is a metaphor for the entire high school. This video featuring our Robotics Team exemplifies what a Christ-centered worldview looks like in a diverse setting.
"If you are interested in the development of Christian identity. If you are interested in having your child exposed and submerged in cultural diversity that allows them to have experiences and social connections that transcend race, socioeconomic status, neighborhood, and international borders, then The Potter's House is the right choice."
We are committed to making the Potter's House accessible to students of all backgrounds. Learn more about our tuition and financial aid.

Preparing Students to Impact the World for Christ
We are a Christ-centered school in a diverse community. We were formed in 1981 by three teachers who wanted to make a difference in the lives of students. This philosophy continues today. School life is a conduit to promote Jesus in the lives of students.
Building a Strong Faith Foundation
"Our daughter transitioned to the Potter's House High School and found challenging academics, a community that affirms our culture, teachers who actually invest in knowing her as an individual, and authentic experiences and efforts to grow her character and faith. The Potter's House High School is a jewel within the educational landscape of greater Grand Rapids."

Rigorous Academics + College Prep
Over 95% of our students go to college. They are accepted at Calvin University, Cornerstone University, Grand Canyon University, University of Michigan, Grand Valley University, and many more.
At TPHHS, we follow the Michigan Merit Curriculum (we include Bible Classes). Within the MMC framework, the TPH guidance counselors build a four-year experience around the passions, interests, and callings of each student.
We are fully accredited by Cognia (formally Advanced). See our profile.
"Our favorite parts about the high school for our students are the college-prep and dual enrollment opportunity that was and is provided. Our oldest just graduated college and it was this opportunity that allowed her to complete undergrad in 3.5 years"
A Family Impacted:
Alma Obande & Her Family
"I appreciate the attention and orientation the teachers give their students, and the time they dedicate to talk to them about their needs. The teachers are very supportive. They encourage the students to be persistent in what they should do and to be responsible for their daily responsibilities."
Still curious? Check out FAQs here.