Contact
810 Van Raalte SW
Grand Rapids, MI 49509
Main: 616-241-5202
Admissions: 616-818-3740
Elementary School
To see our ethos in action, please schedule a visit to the Roosevelt Park Campus.
Kent Ezell | admissions@tphgr.org | 616-818-3740
Addressing the Needs of the Whole Child
We help to develop a student's spiritual development by utilizing a discipleship program, through prayer, through times of worship, and by weaving classic character principles throughout the curriculum and class time.
Discipleship—Training disciples of Jesus equipped to grow in their faith and impact their community.
Prayer—Students spend time in prayer in many settings and through many different styles. Time in prayer is more than a learning experience—it becomes a time of adoration, confession, thanksgiving, and supplication on behalf of classmates and the community at large.
Worship—Diverse worship styles can be seen daily in the classroom and several times weekly during Family Worship (chapel) as students gather to praise God and learn from His word.
Character development—teachers intentionally weave classic character principles throughout curriculum and class time in order to help students live out biblical principles on a daily basis.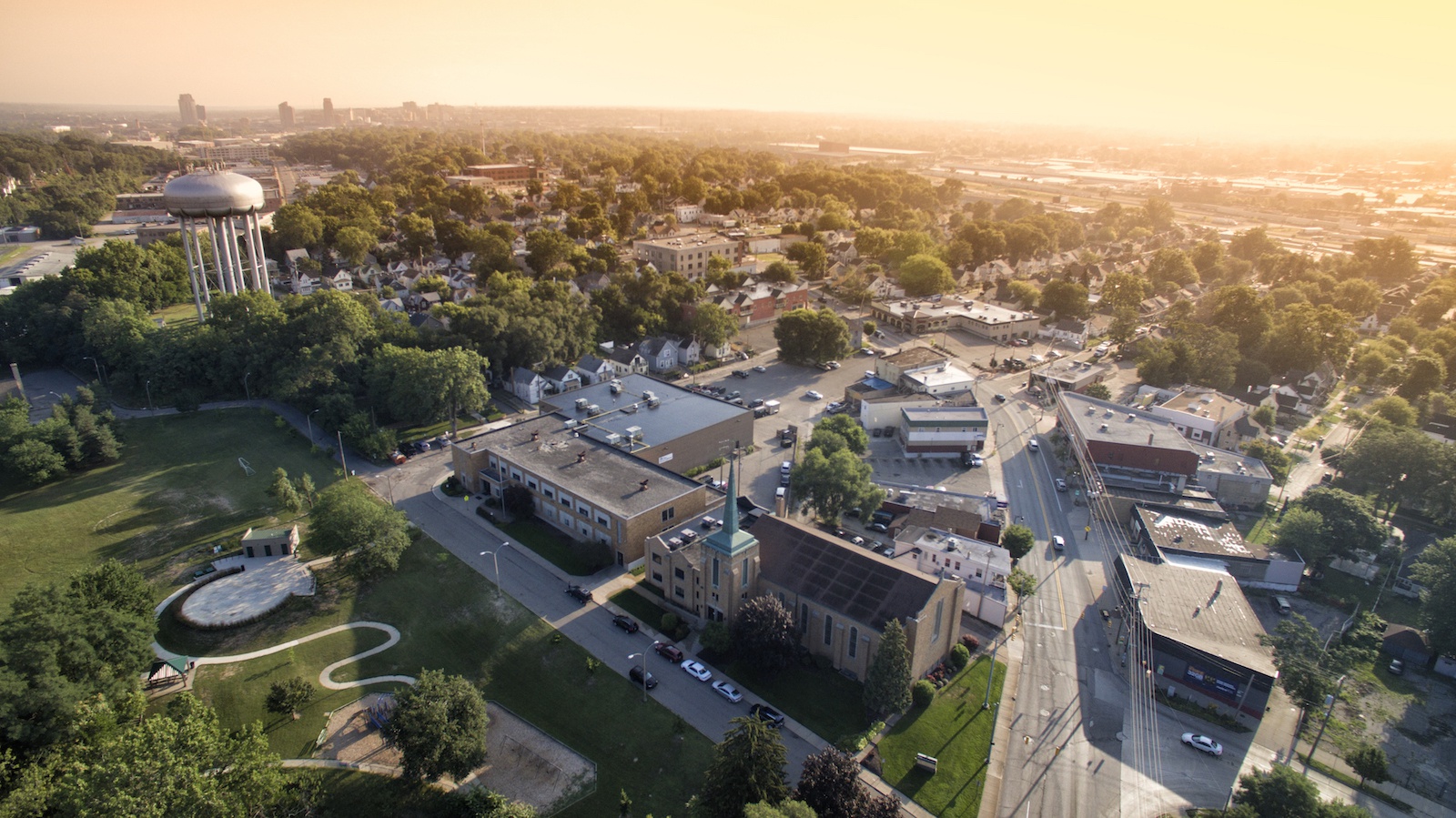 Faculty & Staff
Mandy Baker
K / 1 Academic Interventionist
Shawn Beene
Remote Learning Coordinator
Nancy Brusseau
Library Coordinator
Rahni Bryant
Kindergarten
Charisse Carrillo
Food Service Coordinator
Bob Cegelis
Transportation
Phyllis Cegelis
Transportation Coordinator
Miles Colago
Assistant Superintendent
Diane DeBruin
Grades K-4 Education Specialist
Kathy DeJong
Wonder Academy Teacher | Reading Specialist
Rebecca Drzewicki
Grades 4/5
Kent Ezell
Director of Admissions | Advancement Officer
Terry Faber
Technology Director
Tricia Figueroa
Grades 3-5 Math Teacher | Middle School Title 1
Sandy Gardner
Business Manager
Ronda Gauger
K-8 Title 1 | English Language Learners
Molly Guzniczak
K/1 Paraprofessional
Randy Helm
Director of Finance
Maria Johnson
Elementary Paraprofessional | 4/5 Discipleship
Christina Kortman
Preschool Paraprofessional
Elizabeth Kusserow
Grade 1
Rebekah LaPlaca
Grades 2/3
Joy Larson
Pre-Kindergarten
Sherry Leyendecker
Instructional Aide
Elizabeth Lopez
Business Office Assistant | Enrollment Coordinator
Maria-Elena Pimentel
Pre-Kindergarten Paraprofessional
Mark Ponstine
Elementary / Middle School Principal
Cheryl Prindle
Grades K-8 ELL Teacher
Brenda Riegler
Grades K/1
Christina Rodriguez
Office Assistant
Brent Seinen
Grades K-8 Science
Emma Torrento
4/5 Discipleship Coordinator
Mark Van Zanten
Grades 4/5
Sarah Veenstra
Grades K-8 Spanish
Gabby Visser
Grade Young Fives