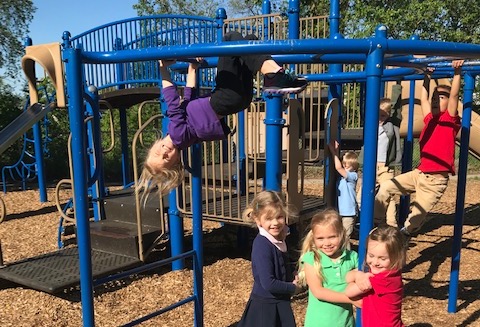 The Potter's House Preschool
The Potter's House Preschool offers a caring and nurturing environment where children are encouraged to explore, play, learn, and grow. The preschool classroom cultivates young hearts and minds in a diverse environment that is focused on a Christ-centered worldview. We offer a flexible schedule to meet the needs of our families.
Structured play
Circle story, sharing time
Hands-on learning
Music education, including "Composer of the Month"
Critical thinking skills
Physical and mental growth, including "Brain Gym" curriculum
Zoo Phonics
Whole Group and Small Group Learning
PE class

The Potter's House Preschool is limited to 18 students maximum per class. This allows for a high level of teacher-student interaction in a calm environment. In addition to formative physical and mental education, the classroom is rooted in our faith formation curriculum to encourage students' spiritual growth. The last 15 minutes of each class includes an overview from the teacher on what students learned today so that parents may follow up at home.
The Potter's House Preschool is licensed by the State of Michigan and Star rated by Great Start to Readiness.
4-year-old Pre-Kindergarten | Monday, Tuesday, & Thursday
Morning Class | 8:30 to11:30 am
Afternoon Class | 12:30 to 3:30 pm
3-year-old Preschool | Wednesday, and Friday
8:30 to 11:30 am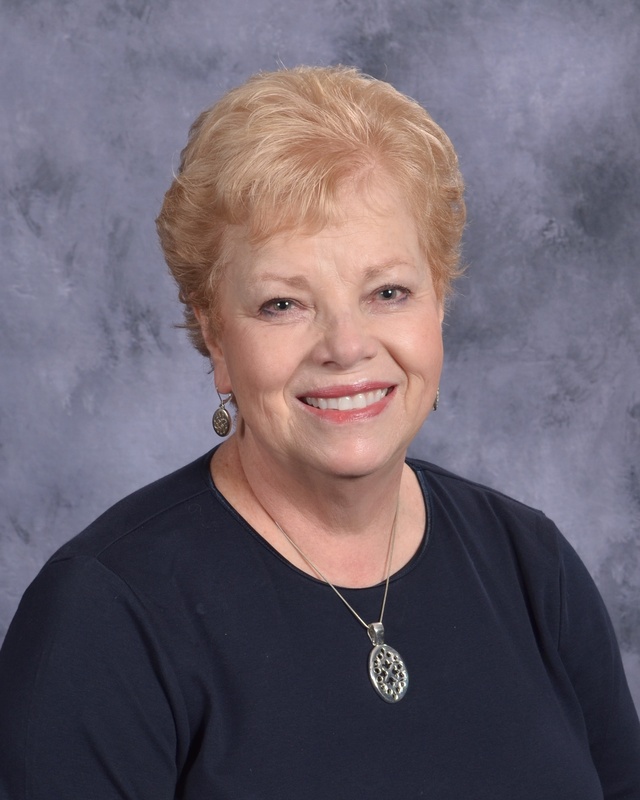 BIO: My name is Joy Larson.  I am the Pre-K/ Preschool teacher at The Potter's House School.  I have been an early childhood teacher for 37 years.
I spent my teenage years in Australia where my parents were involved in a church planting ministry. I came to Grand Rapids to attend Cornerstone University and Calvin College.  I graduated with a teaching degree and a Master of Arts in teaching. My husband and I met in college and stayed in the Grand Rapids area.
We became familiar with The Potter's House when we were looking for a Christian school for our own children.  We have four children who attended The Potter's House and graduated from the high school.  We were involved as parents for a number of years before I was hired to start the preschool program. The Potter's House School has been a blessing to my family both as a parent and a staff member.
Still have questions? Read our FAQs