Contact
810 Van Raalte SW
Grand Rapids, MI 49509
Middle School: 616-241-5913
Admissions: 616-818-3740
Middle School
Middle School students will learn:
Academically, to read and write and learn math and science, and much more.
Socially, they will learn as a classroom community and grow in relationships with teachers and students.
Spiritually, they will have an opportunity to deepen your relationship with your Lord and learn and experience what it means to be a disciple of Jesus and to SERVE our King.
To see our ethos in action, please schedule a visit to the Roosevelt Park Campus. Kent Ezell | admissions@tphgr.org | 616 818-3740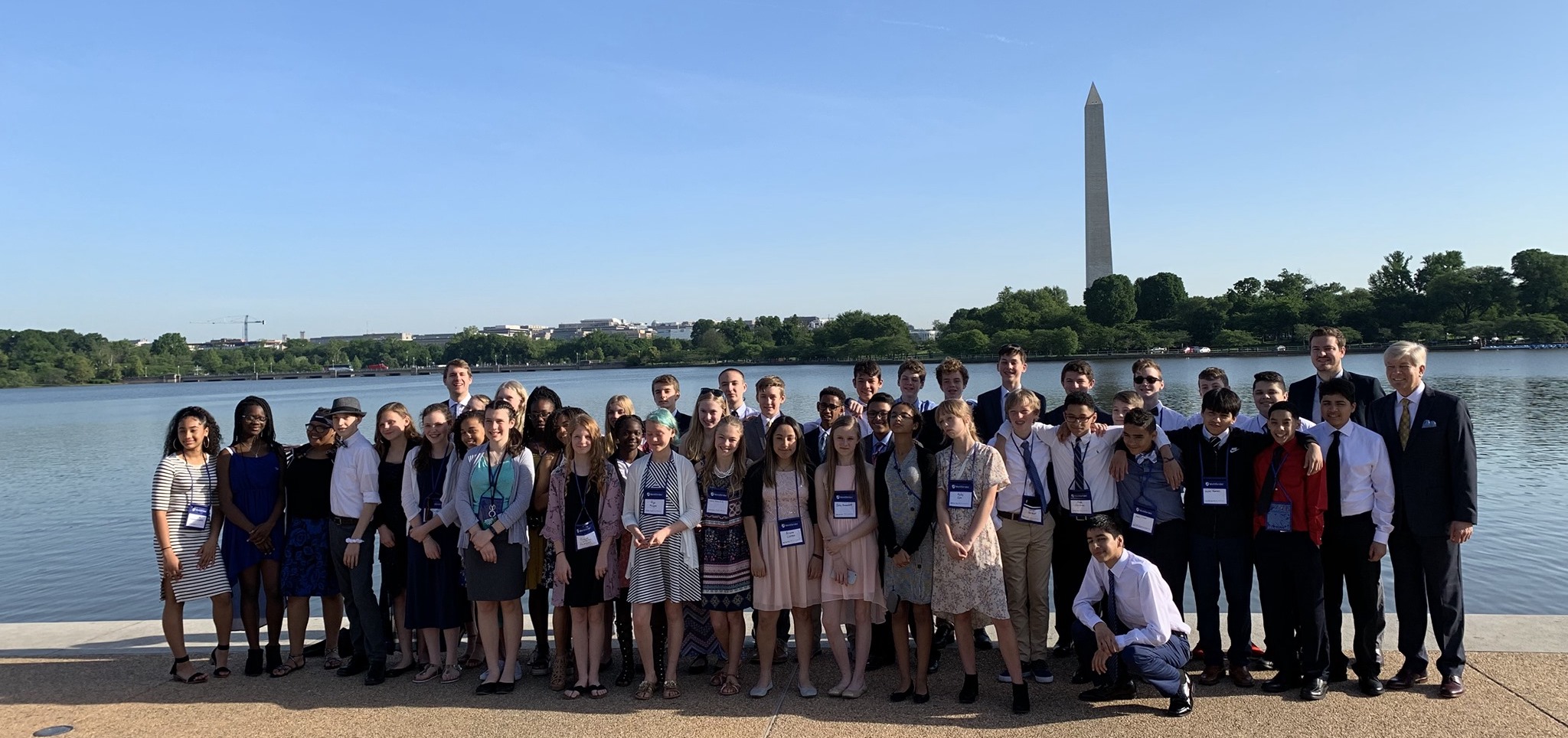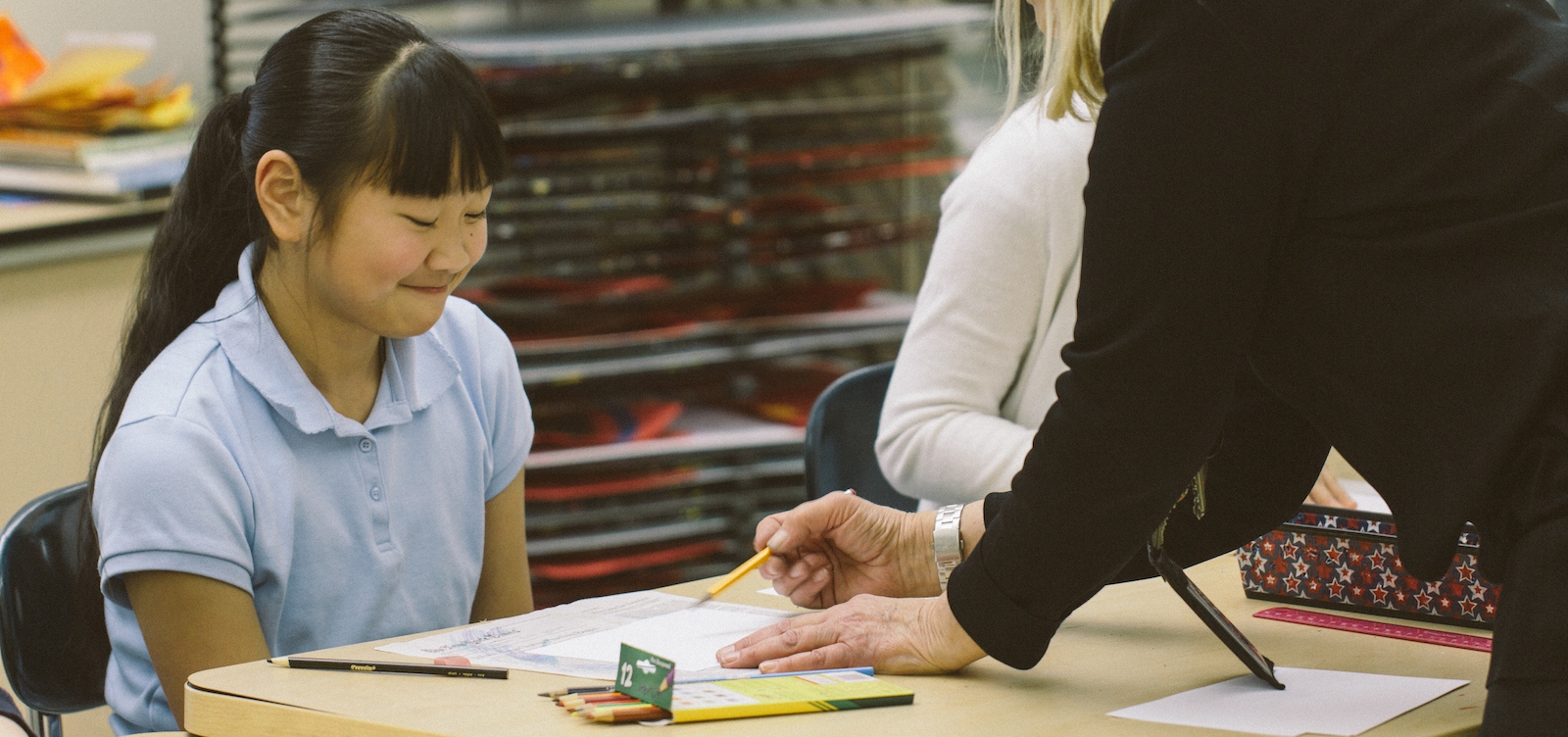 Faculty & Staff
Carla Ackerman
Resource Specialist
Vanessa Allen
Gospel Choir Director
Shawn Beene
Remote Learning Coordinator
Karen Bobo
Office Assistant
Eunsub Cho
Wonder Academy Teacher | Assistant Principal, Middle School
Miles Colago
Assistant Superintendent
Kathy DeJong
Wonder Academy Teacher | Reading Specialist
Jill DenBraber
Grades 6/7 English Language Arts
Peyton DeRuiter
Grades 6/7 Language Arts | Social Studies
Kent Ezell
Director of Admissions | Advancement Officer
Terry Faber
Technology Director
Tricia Figueroa
Grades 3-5 Math Teacher | Middle School Title 1
Sandy Gardner
Business Manager
Ronda Gauger
K-8 Title 1 | English Language Learners
Kara Haskill
Athletic Director
Randy Helm
Director of Finance
Luanne Hoekzema
Education Interventionist
Aubree Hofman
Middle School Dean of Students
Ann Isaacson
Middle School Band Director
David Kong
Grades 6th-8th Science
Timothy Lee
Grade 8 Bible | Grades 6-8 Math
Elizabeth Lopez
Business Office Assistant | Enrollment Coordinator
Victor Lynde
Grade 8 Language Arts | Social Studies
Mark Ponstine
Elementary / Middle School Principal
Cheryl Prindle
Grades K-8 ELL Teacher
Brent Seinen
Grades K-8 Science
Tony Troeger
Grades 6/7 Math | Bible
Sarah Veenstra
Grades K-8 Spanish