Strengthening, Supporting, and Shaping Students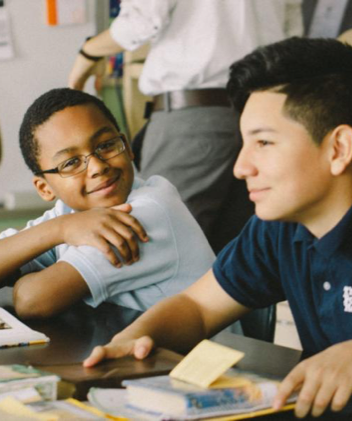 The Potter's House is not just a school. It's a family. Our students are loved and supported by a whole community of people, from teachers to administrators to volunteers. Our Partner Program provides a way for you to become a part of this family. It's an opportunity to play an integral role in the education and development of our students by helping cover the costs of their learning community, and walking alongside them as they grow and develop in Christ.
Partners ensure students have access to:
• Christ-centered, quality education, where faith is the center of all that is taught and learned
• Compassionate and kind teachers and staff who shape how students see themselves and God.
• Safe, creative learning environments that facilitate joyful expressions of exploration.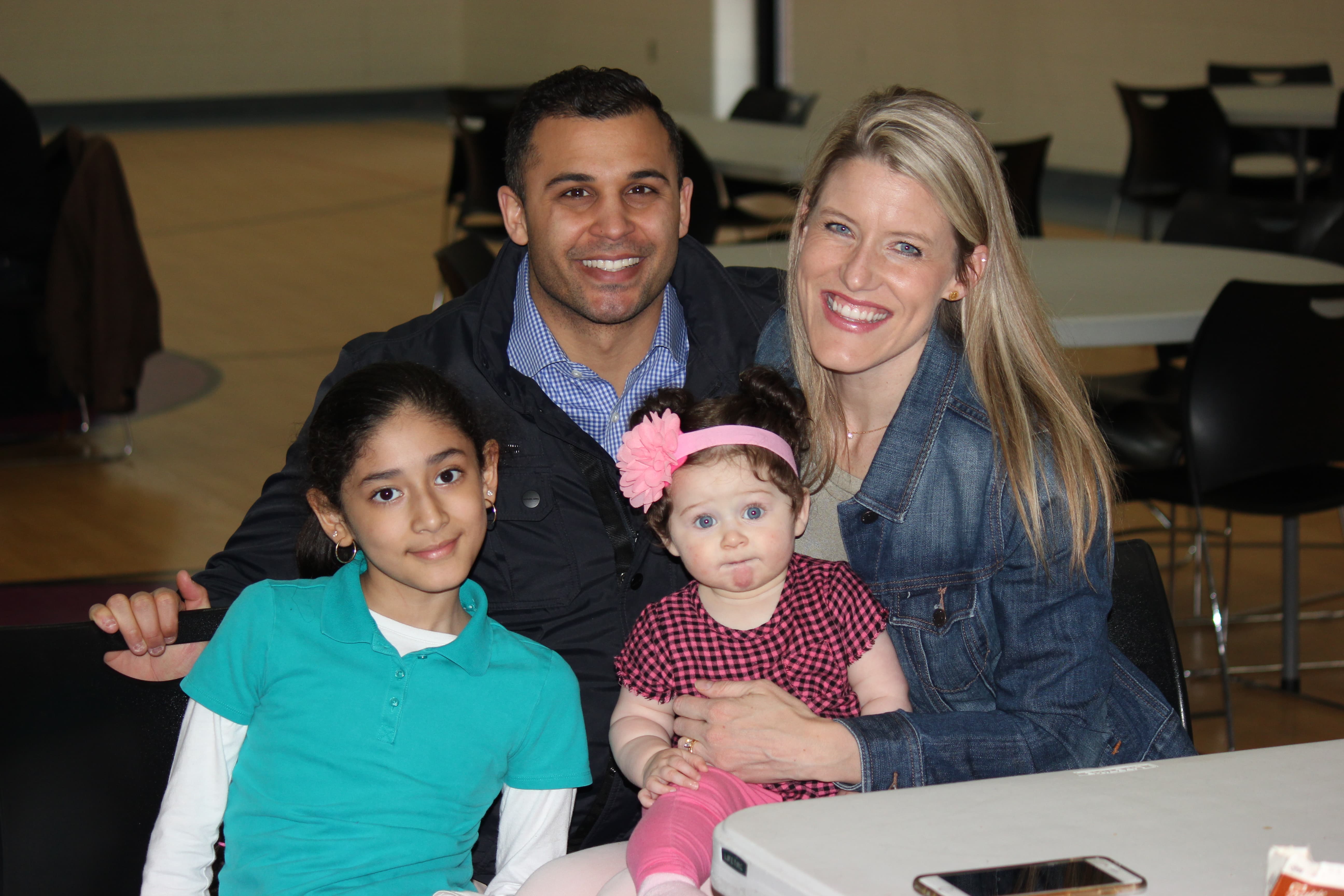 If we all do one small part of helping people get an education that is Christ-centered, we're going to raise up children to be citizens of this world that make an impact.
The Partner Program allows individuals, families, churches, businesses, and other small groups to support and build relationships with a Potter's House student. Through various levels of engagement, Partners invest their time, talent, and treasure in our students, becoming an integral part of their educational and spiritual journey.
In addition to a financial commitment, Partners have the opportunity to:
• Pray for their student
• Attend Partner Day in the Fall, where you can visit your student's classroom
• Attend sporting or fine arts events
• Attend Lunch With My Partner in the Spring, where you bring your lunch to school and eat with your student during their lunch period
• Send birthday cards or notes
• Visit your student for lunch according to your own schedule
• Attend other school/classroom events
• Send thank you notes
• Send Christmas cards
• Send Easter cards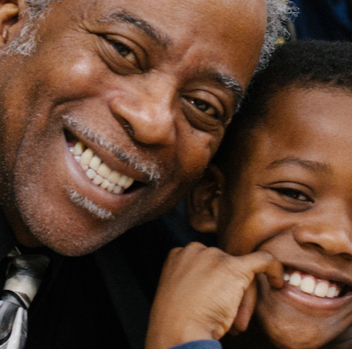 When you commit to the Partners Program you commit to something that's going to encourage you.

How do I become a partner?
You can join the Partner Program at the following levels:
While all families are asked to financially contribute to their student's education, no student is turned away because they cannot afford tuition. Your support as a Partner makes that possible.
Classroom partnerships are also available, beginning at $25,000/year, for individuals, organizations, or groups who would like to partner with an entire classroom or program at The Potter's House.
*The Potter's House is a 501(c)(3) non-profit organization. Partner Program sponsorships are fully tax-deductible.

Partners get the joy of being in on the ground floor of impacting kids' lives.
JOHN BOOY
Superintendent, The Potter's House

Interested in learning more about becoming a Partner with The Potter's House?  Email partnerprogram@tphgr.org or fill out the form below and we will get in touch with you soon.