Mission
The Potter's House provides a Christ-centered education to children of all ethnic heritages and income levels, equipping them to serve God and society to their fullest potential.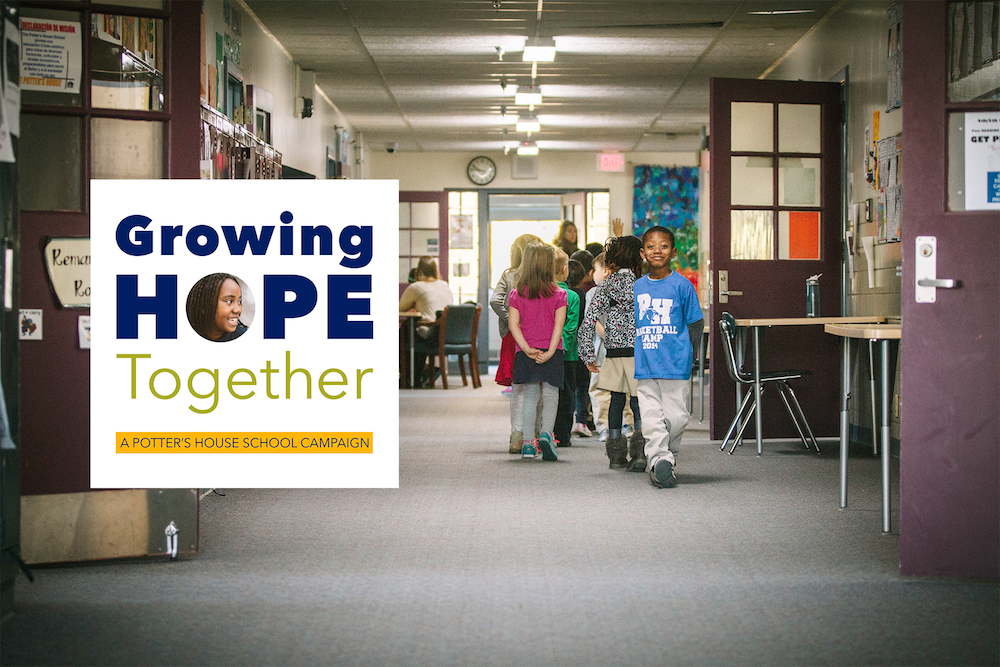 Growing Hope – Together Campaign
Consistently there are approximately two hundred children on The Potter's House K-12 waiting list. The Growing Hope – Together campaign would like to address this issue and create openings for more students. Get Involved.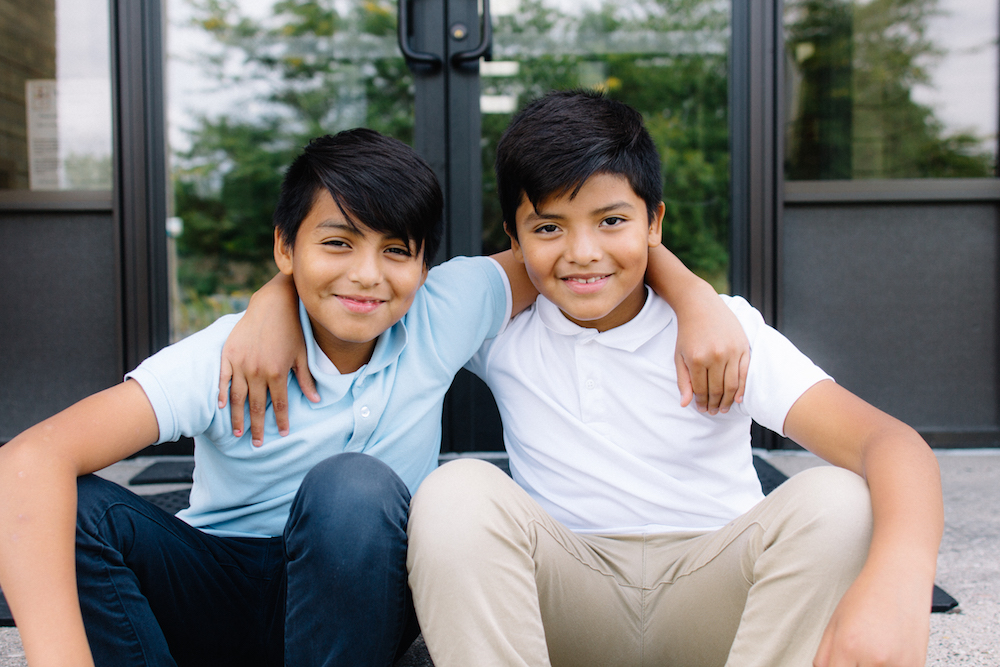 Kevin and Marcos
Kevin and Marcos live in Wyoming. Their extremely hard working parents wanted to enroll them at The Potter's House. They stayed patient and persistent, and waited four years on the waiting list. Today, they are attending The Potter's House in the sixth and seventh grade. They are happy and very grateful.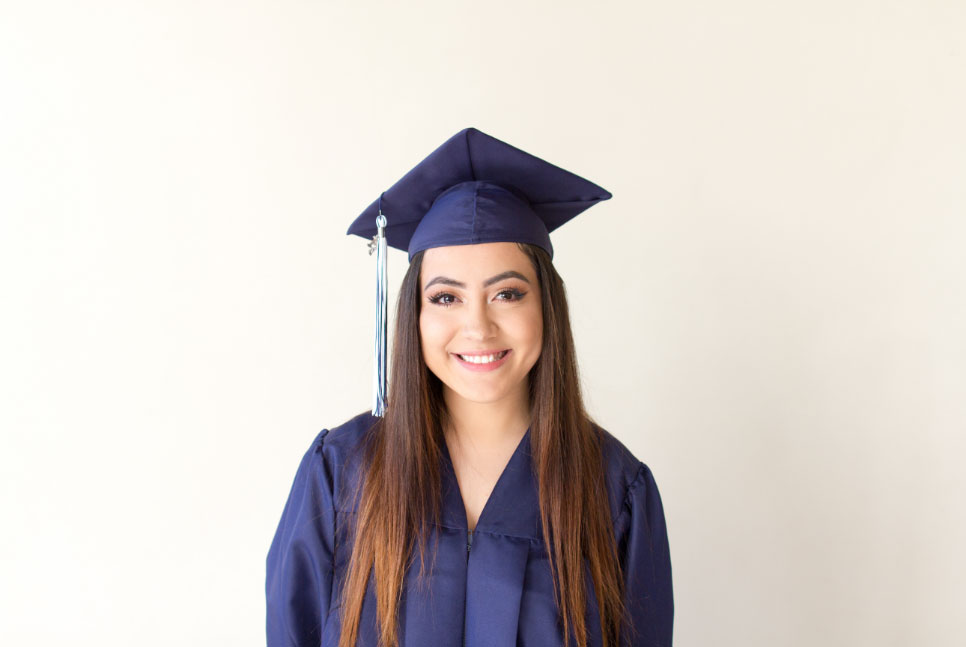 Fatima
Fatima transferred to The Potter's House when she was in the fifth grade. At that time, she was unable to read English. As a senior, she was asked how her life would have been different if she had not come to The Potter's House.
She shared, "If I hadn't been here, I would have eventually dropped out of school. People here cared about me, actually cared that I learned how to read."