The Potter's House provides a Christ-centered education to children of all ethnic heritages and income levels, equipping them to serve God and society to their fullest potential.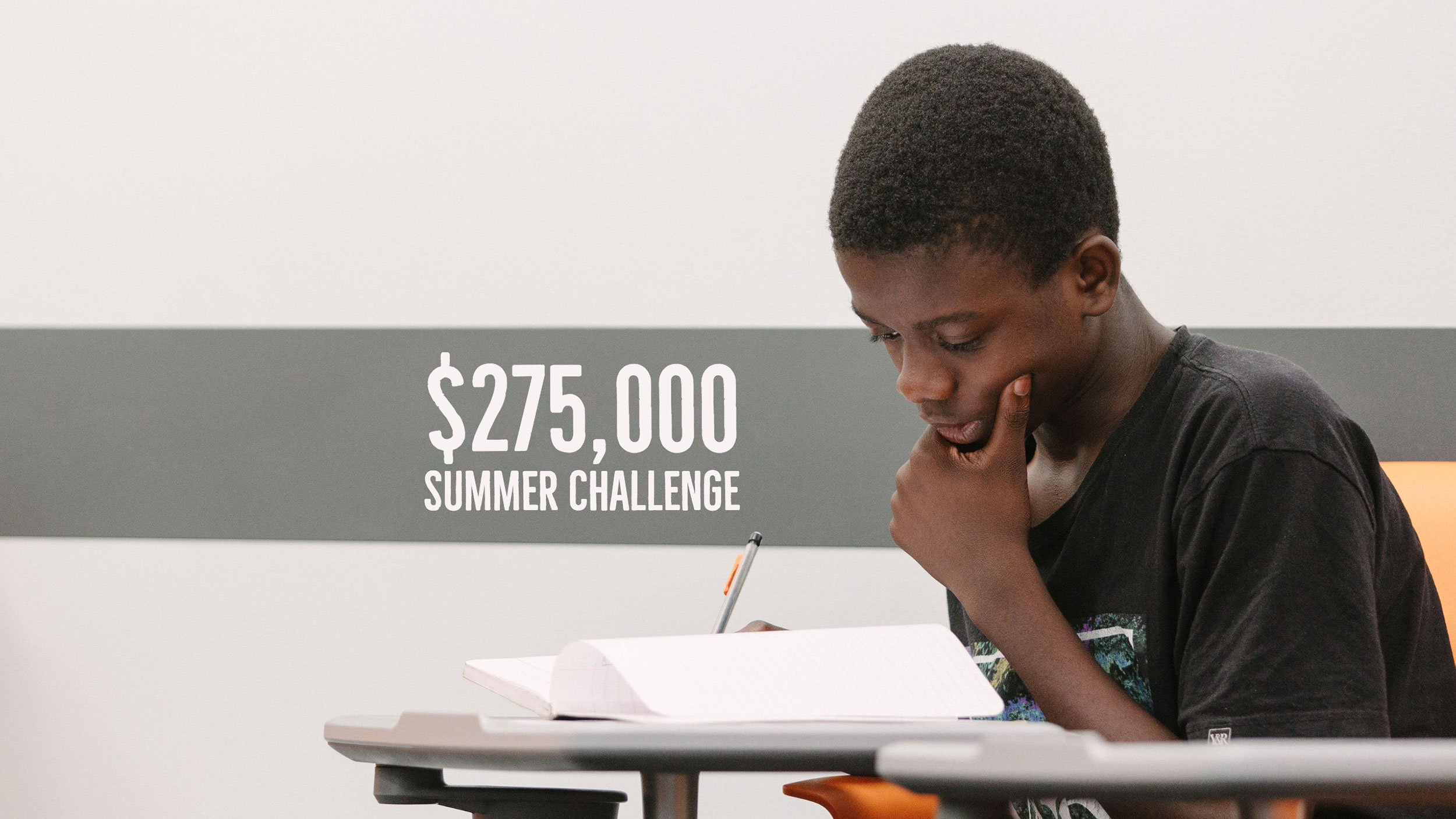 Now Is The Time!
Summer can be a lean time for organizations like The Potter's House. For this reason, a group of generous donors has given $275,000 to encourage others to give. Please help us begin our 2018-2019 school year strong!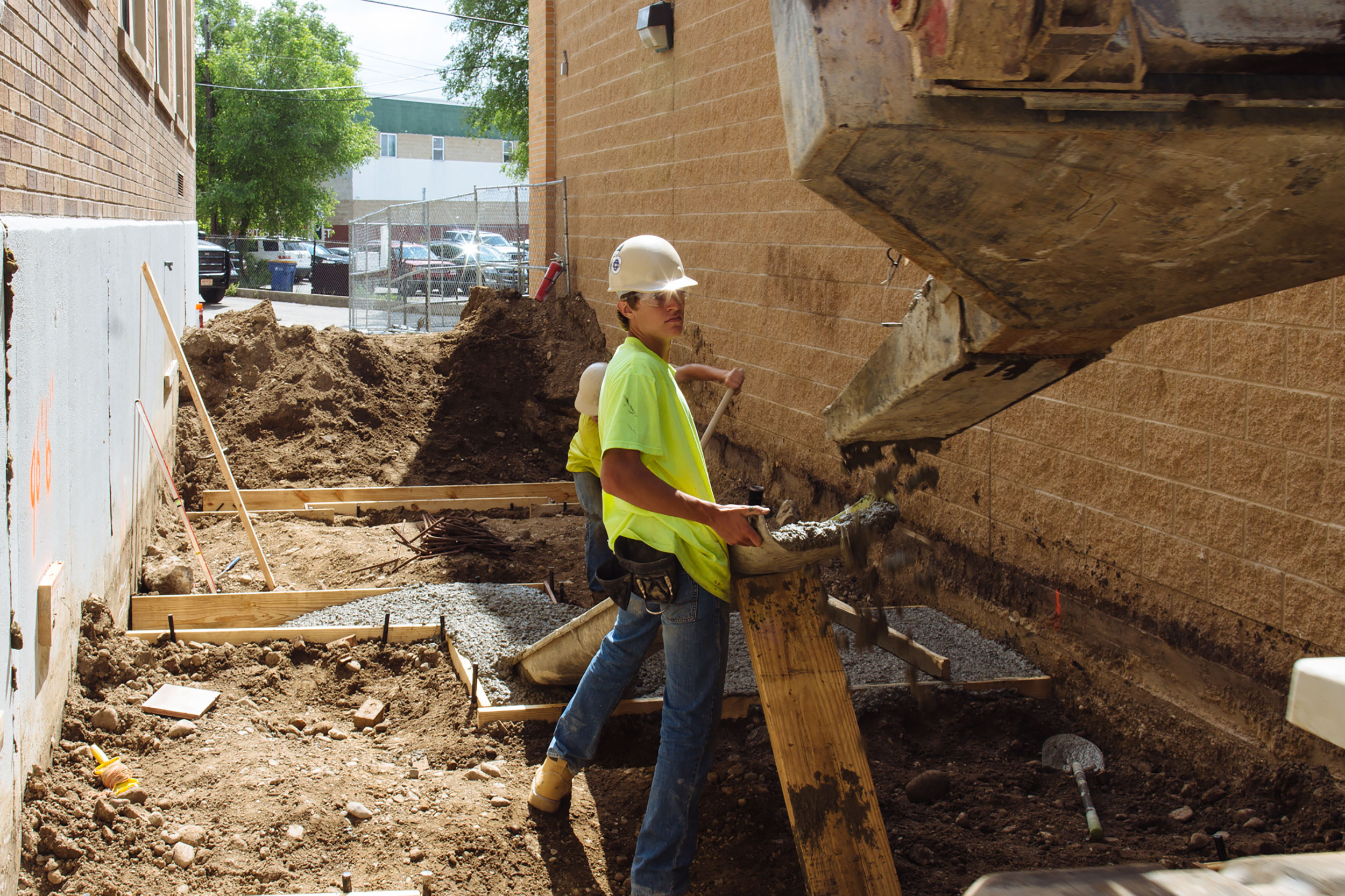 Growing Hope – Together Update
God has done wondrous things through the many who have contributed to the campaign. We are not quite there yet! There is still a need of $3.7 million. Please help us complete the Growing Hope – Together Campaign with whatever means, small or large.
The foundation has been set, the steel has been lifted and secured, […]
READ MORE