A Christ-centered education to children of all ethnic heritages and income levels, equipping them to serve God and society to their fullest potential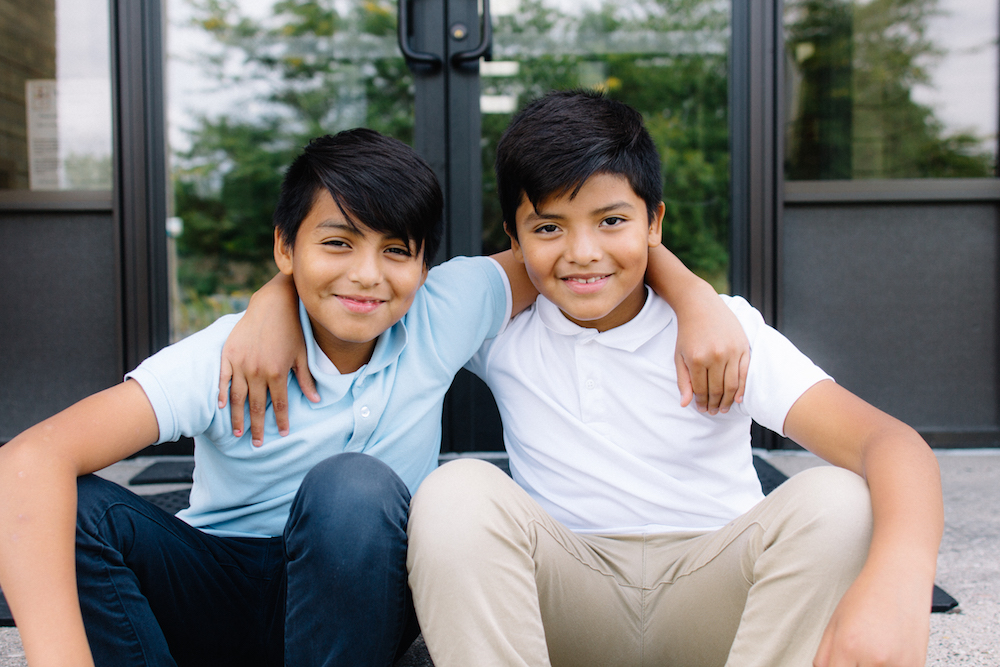 Kevin and Marcos
Kevin and Marcos live in Wyoming. Their extremely hard working parents wanted to enroll them at The Potter's House. They stayed patient and persistent, and waited four years on the waiting list. Today, they are attending The Potter's House in the sixth and seventh grade. They are happy and very grateful.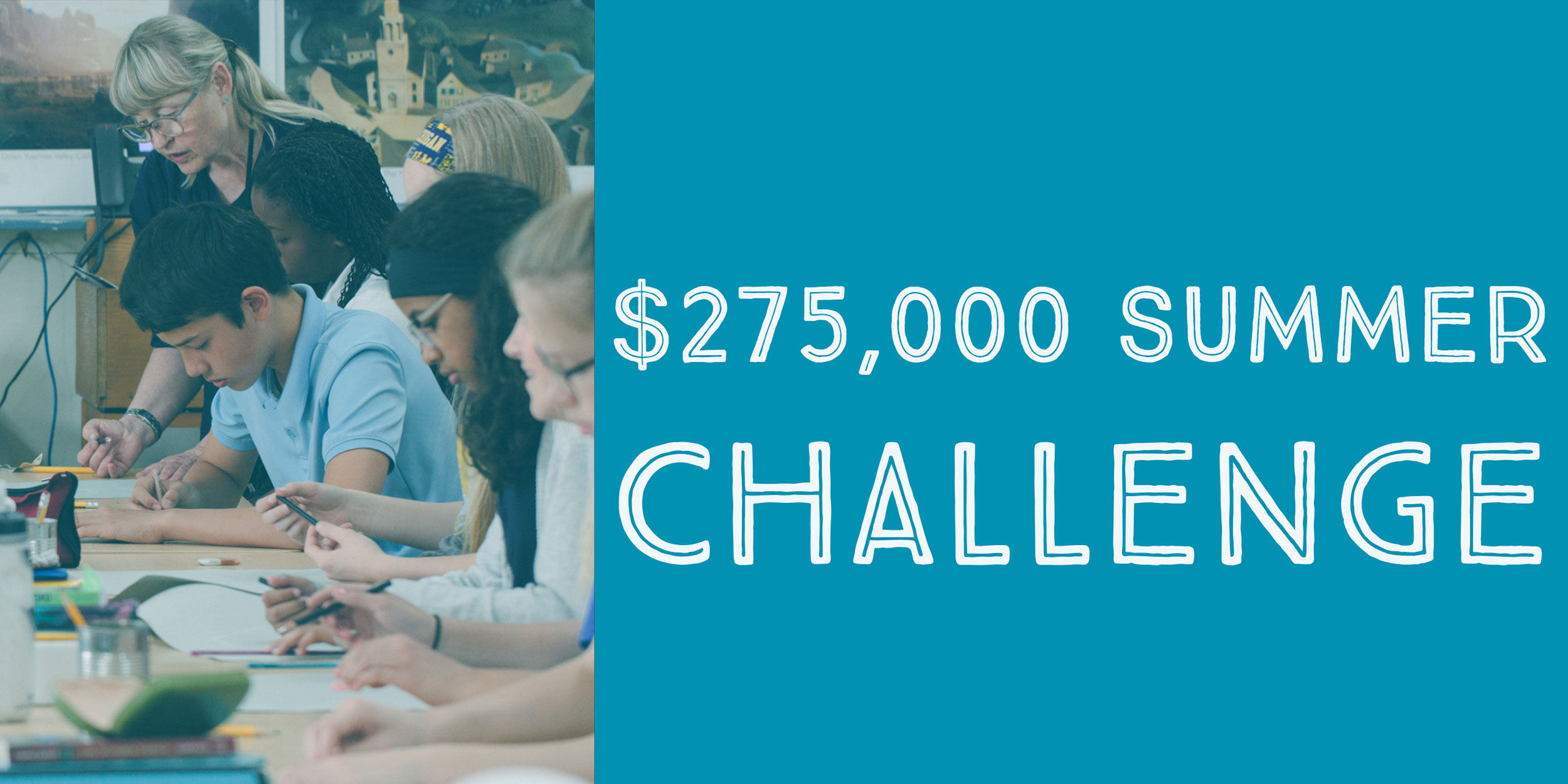 NOW IS A GREAT TIME
Summer can be a lean time for organizations like The Potter's House. For this reason, a group of generous donors has given $275,000 to encourage others to give. Please help us begin our 2018-2019 school year strong!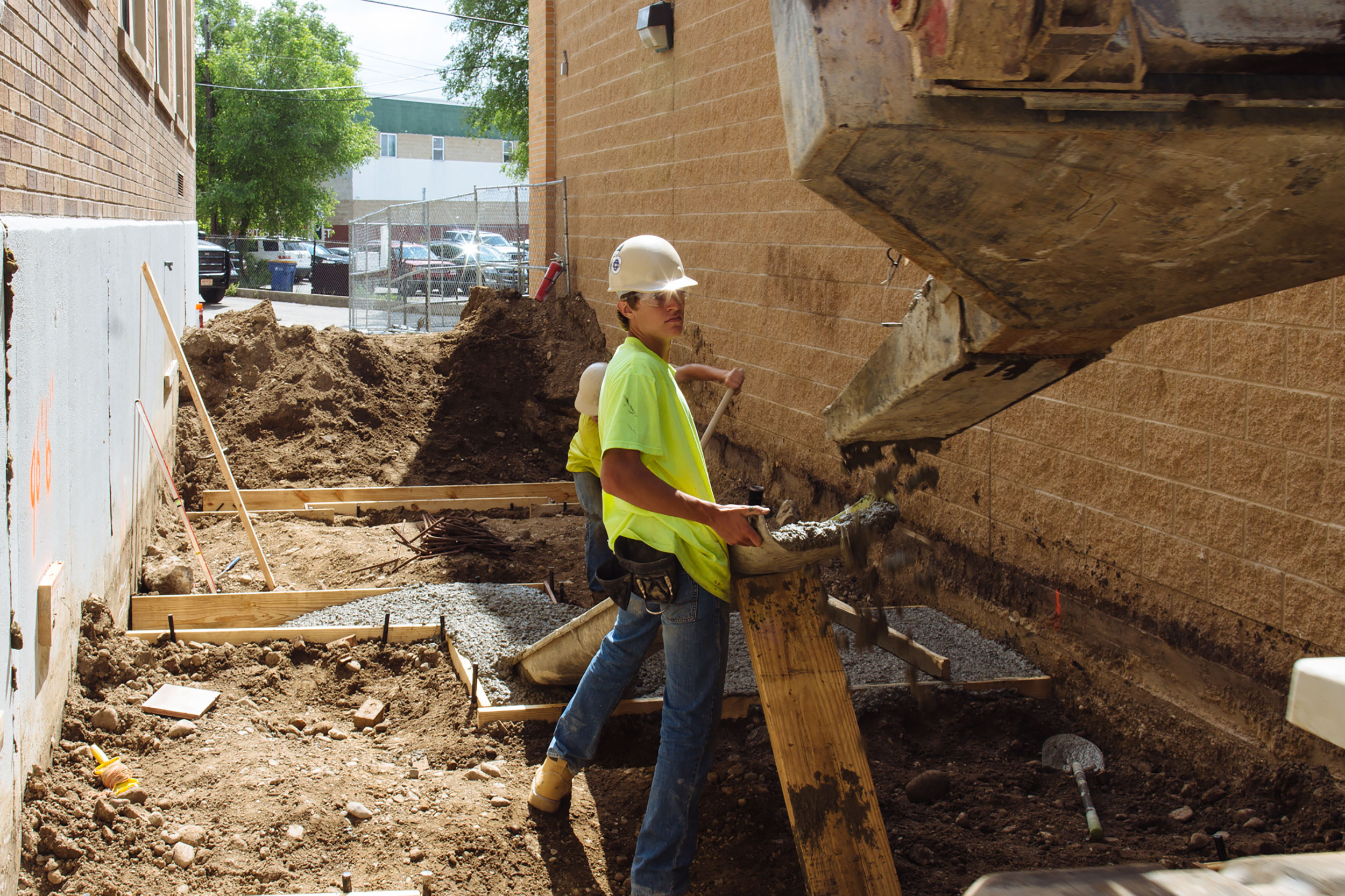 Growing Hope – Together Update
God has done wondrous things through the many who have contributed to the campaign. We are not quite there yet! There is still a need of $3.7 million. Please help us complete the Growing Hope – Together Campaign with whatever means, small or large.